Safety
Safety takes priority in all Humbly Grove Energy activities. All staff and contractors are empowered to intervene and stop any activity they believe to be unsafe. We take a systematic approach to the management of health, safety and environmental management to ensure we achieve continuous improvement in performance and we encourage our staff and contractors to contribute and engage in this process. Staff competence and development is also given a high priority and key personnel regularly undertake HSE related training to ensure they stay informed about current trends and practices. The Humbly Grove facility is registered as a top tier COMAH site and we engage actively and openly with our regulators with the aim of maintaining safe, reliable operations that do not impact adversely on the environment.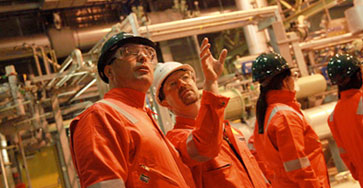 Environment
Our environmental performance is important to us. We want to help ensure that homes and businesses have a reliable supply of gas however we also want to minimise any effects that our operations have on the environment.
We segregate our waste on site and we use approved contractors to dispose of it and we take care to avoid spillages of any kind. We monitor and report our emissions to the air and we are always looking out for ways to use our resources more efficiently.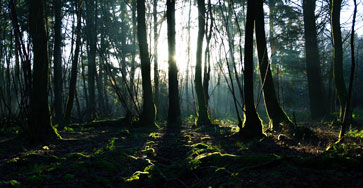 Health
HGEL places a strong emphasis on employee health and well-being. We believe it is vital to our people's success and we provide our staff with information, health services and support to help raise awareness about health and well-being issues, and ensure people are fit to work.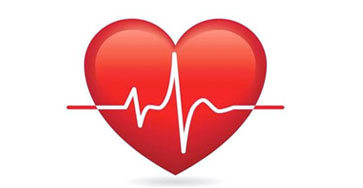 Emergency Management
HGEL has robust emergency response planning in place. Stringent measures are taken to prevent a major accident, but should one occur, our contingency planning ensures we can minimise any potential impact and work with the local authorities to manage any incident and return to normal operations as soon as possible.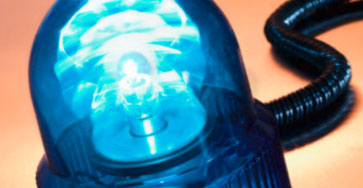 Community
We never forget we are part of the community. We believe in maintaining an open and positive dialog with neighbours, government agencies and local authorities. Our community liaison panel has been meeting regularly for many years and we always try to answer any questions and respond to issues that are raised.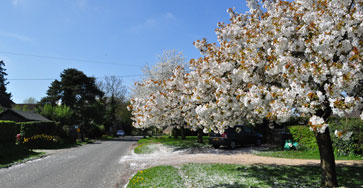 Financial Integrity
Humbly Grove Energy Ltd is committed to the highest standards of integrity, openness and accountability in the conduct of both its business dealings and operations. Humbly Grove Energy Ltd seeks to conduct its affairs in an ethical, responsible and transparent manner. Employees and representatives are expected to act in the best interests of Humbly Grove Energy Ltd and to refrain from engaging in conduct or activities which would adversely affect the reputation of the company. Employees are required at all times to:
Conscientiously maintain the highest level of integrity,
Always exercise proper care and judgement,
Avoid conflicts of interest, and
Refrain from taking advantage of position or exercising personal authority for own gain.
Exercise goal congruence in decision making for the benefit of EPUKI and the wider EHP Group.